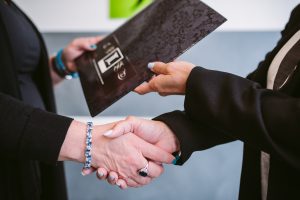 Our team is constantly growing to better serve you.  We aspire to provide you with the best legal transaction you have ever experienced and to do so we continue to educate ourselves in the changing laws, technology and systems.
OUR OFFICE CHANGES DUE TO COVID-19
As an essential service we have made various adaptations to our office and protocols to keep you and your loved ones, and our team and our loved ones, safe.  What we have done:
we have renovated our Ile des Chenes branch location to accommodate meeting clients in a shielded signing area blocked from our lawyers;
our Steinbach office is also equipped with shields throughout;
our lawyers all remain on site to serve our clients, with a high level of protocol for keeping themselves and the signing area and entrance disinfected;
we do not allow more that one set of clients in our reception area at a time;
we attend at the homes of our very vulnerable clients when possible;
we have most meetings by telephone;  and,
we have opened accounts with Microsoft teams for an option for clients to view their documents while we edit them.
As much as we love in-person meetings, we will settle for the phone calls and meet you only as required.  We look forward to the day that this is all behind us!
In the meantime, we will all do our part.
MJL & Associates LAW OFFICES
The legal team of the Mona Jodoin Law Corporation has been providing service in the legal realm for over 30 years. It has always been the goal of our team to provide services in an understanding but professional manner. We appreciate that our clients are entrusting us with some of the most important transactions that they will ever have. Whether your transaction is a small land purchase, or a complex divorce, we understand it is of the utmost importance to you and we will deal with it keeping that in mind.
As the technical era continues to evolve, we are taking steps to provide you with more instant interaction with our team. Seeking to get your matter moving along for you as quickly as possible.
The Mona Jodoin Law Corporation team appreciates your business, your trust, and your referrals – and we will do our best to continue earning them.
Thank you for visiting our website, and we hope to serve you soon!
View Our Practices
Meet our Lawyers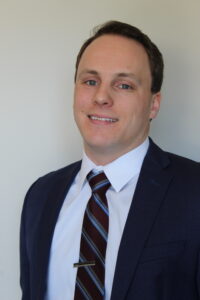 Erik joined our firm at the beginning of 2019 and graduated with his law degree from the University of Manitoba. He completed his articling year with our firm, and has been called to the Manitoba Bar and joined us as an Associate Lawyer.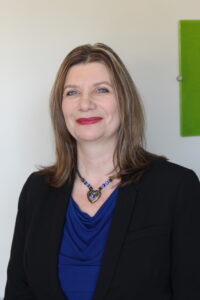 Valerie graduated from the University of Manitoba with her Juris Doctor (Law) degree, and also has Bachelor of Arts specializing in French-English translation from the Collège universitaire de Saint-Boniface and very much enjoys putting both to good use!
Working With Diligent Lawyers
Want to book an appointment?
Provide us with your contact information and someone from our office will contact you to discuss the booking of your appointment. Though we cannot commit to acting, as we need to ensure we are not in a conflict and that we have the applicable expertise to assist you, if you provide us with your name and phone number, we will be in touch.
2. Request a Quote
Get an idea of what to budget for your legal transaction. One of our team members will get back to you to further discuss your transaction details to give you a better idea of what your transaction will cost. Though your legal matter is unique to you, knowing what a file similar to yours could cost, can sometimes help to put you at ease to proceed.
3. Referral Discounts
Any new client referred to us by a realtor, lender, mortgage broker, or prior/existing client, is often rewarded with a credit on their final legal fee of up to $50. Be sure to tell us who referred you and let us send them a word of thanks for that referral. Their confidence in our office to provide you with the assistance you need, is sincerely appreciated.